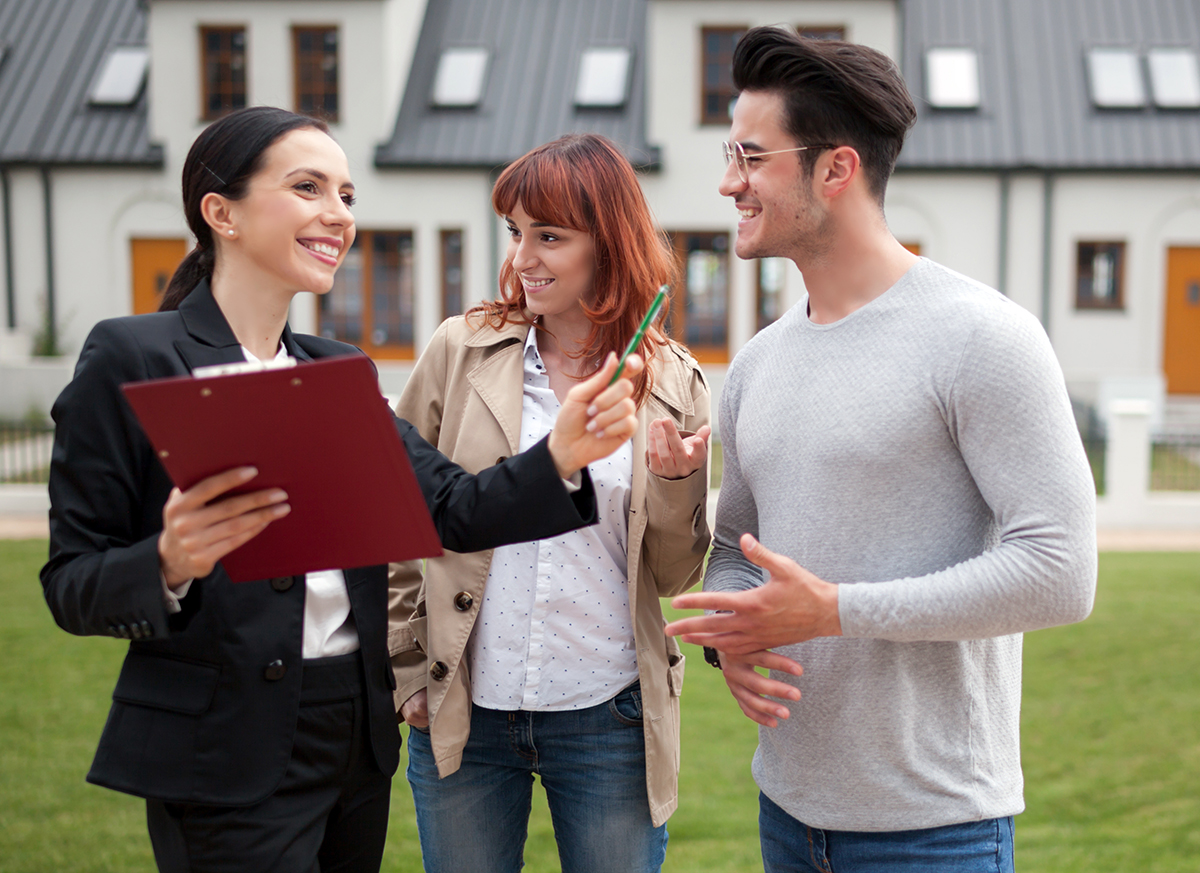 Its spring 2017. Just four months since the beginning of the New Year. And with that, the start of new real estate trends 2017. Especially for Staten Island, New York City. In case you're not from the area, New York City is comprised of five boroughs: Manhattan, Queens, Bronx, Brooklyn, and Staten Island. Unlike some of the other boroughs though, we can expect to see an increase in the Staten Island real estate market. Learn about this, and the other four real estate trends 2017!

1. Building plans may change
There's been a surge in real estate in Staten Island. Why? Because it's one of the more affordable boroughs in New York City. And more people want to live the New York City area. It comes down to supply and demand. With an increasing demand, supply becomes stressed. And, with that, expect developers to change things up a bit—altering some of these plans from rentals to condos.
2. Staten Island is still affordable (for New York City)
The estimated median rental price for 2017 is $1,070 per month. And the estimated median resale price for 2017 is $430,000. This is not too bad since in 2016 the average home in Staten sold for $486,073. (That was a nearly $60,000 increase from 2015, which the average Staten home sold for $438,000.)
3. Real estate trends 2017 shows it's a seller's market
Well, at least for the first half of the year. Why? Again, we go back to supply and demand. Simply put, people want to live in New York City. Since Staten Island is an affordable and up-and-coming area, people will be flocking there. This means sellers don't have to accept lowball offers. While staged furniture and curb appeal normally increase home value, sellers may not need to worry so much about that in order to reel buyers in. Location may be good enough.
4. Hike in interest rates will show
We said it's a seller's market for the first of the year for a reason. Because the second half will slow down. This is because, on December 14, 2016, the Federal Reserve increased the interest rates. Which effectively raises the mortgage? So, buyers in the later months may not be so eager to shell out the cash. However, this may close the gap between the asking and selling price. You could even see a stabilization of real estate prices in Staten Island because of this.
5. Green homes
When it comes to real estate trends 2017, eco-friendly property is on the up and up. This is most likely due to a more conscious effort to minimize global warming effects. With that being said, expect to see structures that take water conservation and energy efficiency into effect.
6. Bonus: Why not bargain?
Because Staten is affordable (right now), why not try to bargain with your prospective (or current) landlord for a better deal? Especially if you're paying more than $1,070 per month, you just might be able to catch a break. Want to know more about real estate trends 2017?